Kanei-ji, Ueno Park and Yanaka | 東京都台東区寛永寺・上野公園、谷中の街並み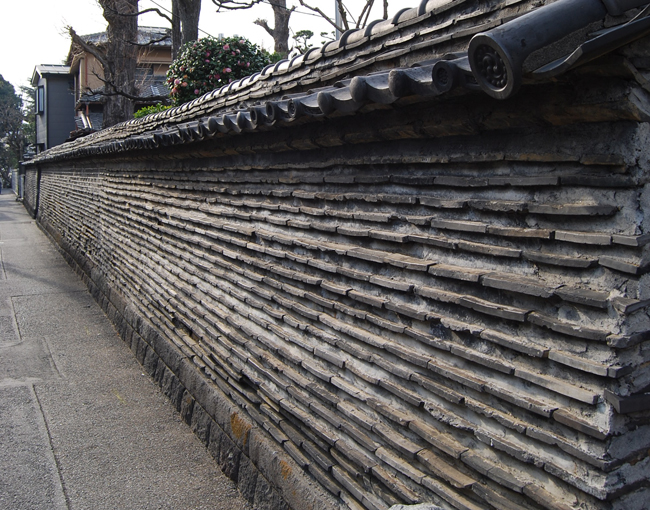 Information :
Ueno area is the all-in-one area which has narrow and complicated roads, shrines, temples, museums and? old shopping streets. Walking to Yanaka from Ueno through Ueno park is a good opportunity to feel the old atmosphere of Edo period.
The headquarter temple of the Tendai sect in Kanto region, Kanei-ji temple is located in this area. This temple was founded by Iemitsu Tokugawa, the third Tokugawa Shogunate, in 1625 but many structures were burned down during the Meiji restoration(1868) since this Ueno area was the battlefield (Ueno war).
Ueno park is a famous spot as the viewing of cherry blossom in Spring but here is always crowded since many kinds of? museums and Ueno Zoo are located in this park.
The spot on this map below : Kanei-ji temple
Map / Print