Suwa Taisha – Maemiya | 諏訪大社 前宮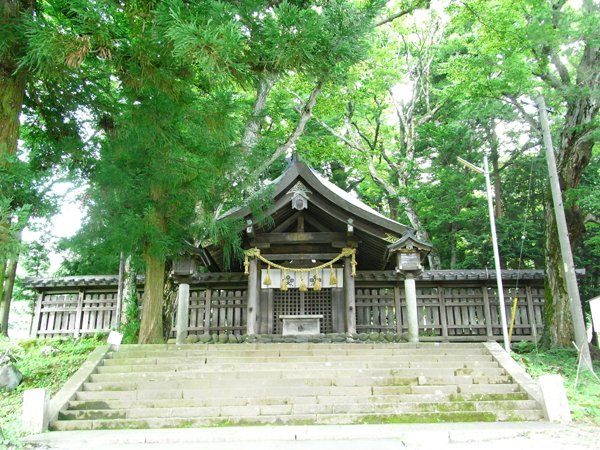 Information :
Maemiya is located at 2km east of Suwa Taisha Grand Shrine called Honmiya. Comparing with three other Shrines belonged to Suwa Taisha, Maemiya is quite simple.
The word "Maemiya" literally means " In front of the Main Shrine (Honmiya) " or " It was built prior to the Main shrine".

Enshrined Deity :
The god of Harvest, Rain and Wind

Takeminakata no kami (建御名方命)
Yasakatome no kami (八坂刀売命)
Address : 2030 Miyagawa Chino city,? Nagano
Access : 5 min by car from Chino Sta.
Map / Print